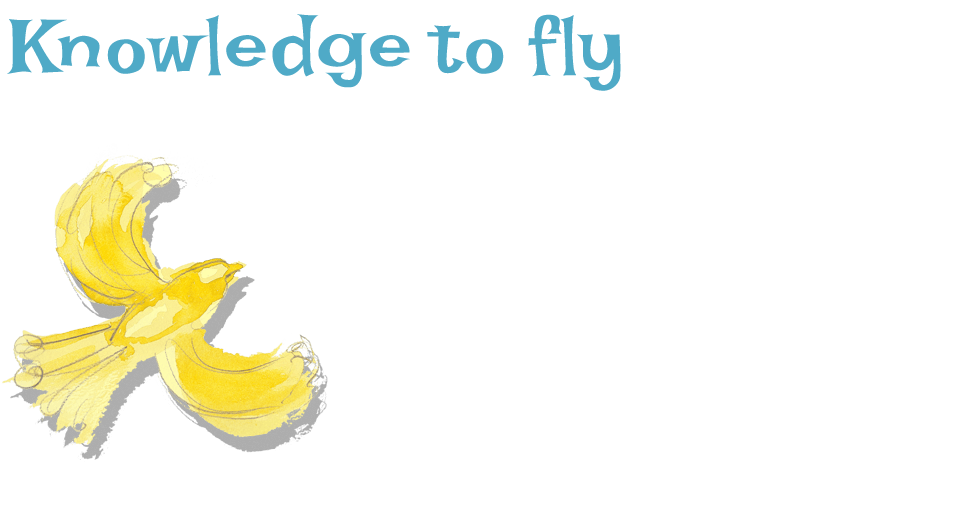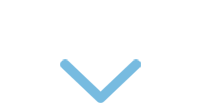 Spanish for foreigners
Cursos de Español para Extranjeros en Madrid
Courses will start in May
Small groups
A maximum of 10 people per class ensuring proper attention can be given to each student. It will also be very easy for students to interact with each other. Our activities focus on making learning interactive and exciting.
Reading Comprehension
To develop the reading skills of our students, we use real material (newspapers, magazines, blogs, literature, tweets …) which we select and adapt according to the level of the students.
Conversation classes
In our course POE you will acquire the tools to speak really well. Our teachers will teach you the vocabulary and context to use it. You will find that you can make friends with these classes in Spanish.
Grupos reducidos
Con un máximo de 10 personas por clase garantizamos la atención personalizada a cada alumno, además de una fluida interacción entre ellos. Nuestras prácticas y actividades están basadas en conseguir aprender de un modo práctico y divertido.
Comprensión lectora
Para desarrollar la capacidad lectora de nuestros alumnos empleamos diversas publicaciones como periódicos, revistas, blogs, tuits…, adaptados al nivel de los alumnos.
Clases de conversación
En nuestro curso POE te proporcionamos las herramientas precisas para hablar correctamente. Nuestros profesores te enseñan el vocabulario y el contexto para usarlo. Comprobarás que puedes hacer amigos en español con estas clases.
Final Exam and Diploma
Once the course is completed and passed our final exam, our center will credit you with a diploma certifying your visit to Spain and your Spanish level.
Exclusive Teaching material
Our textbooks are exclusive. Our school will provide educational materials you need. You just need to bring your desire to learn!
Practical classes and Cultural Activities
What differentiates our method is that you not only have grammar classes or reading. In our program Spanish Express! you'll have weekly practices  and cultural activities in which you will learn and have fun in equal parts.
Examen Final y Diploma
Una vez finalizado el curso y superado el examen final, nuestro centro te acreditará con un diploma que certifica tu paso por España y el nivel de español adquirido.
Material didáctico propio
Disponemos de libros de texto exclusivos. Nuestra academia te proporcionará los materiales educativos que necesitas. ¡Tú solo debes traer tus ganas de aprender!
Clases prácticas y actividades culturales
Lo que diferencia nuestro método es que va más allá de las clases de Gramática o Lectura. En nuestro programa ¡Español Express! Disfrutarás de clases prácticas semanales, además de actividades culturales donde aprenderás y te divertirás a partes iguales.
16 hours a week (monday to thursday )
Optional: Practices classes and cultural activities (4 hours a week)
8 hours per week of Grammar, Theory and Practice. Say goodbye to boring grammar classes to which you are used to. At our school students are not bored. Grammar will be very easy with our innovative method.
5 hours per week of Oral and Written Production (POE). At these times we learn new vocabulary, we'll play scenarios, interpret roles and learn to use new expressions and their proper context.
3 hours per week of Reading Comprehension. You'll never read a boring Spanish text book. Our readings will be real Spanish news, tweets and blogs. Even Spanish Literature or advertising. After our classess you will be able to read anything written in Spanish!
8 horas semanales de gramática, teoría y práctica. Di adiós a las soporíferas clases de gramática que has tenido hasta ahora  ¡En nuestra escuela no sabemos lo que es aburrirse! La gramática te parecerá pan comido con nuestro novedoso método.
5 horas semanales de producción oral y escrita (POE). Aprovecharemos estas horas para aprender vocabulario nuevo, plantearemos juegos de situación (role play) y aprenderemos a usar nuevas expresiones en el contexto adecuado.
3 horas semanales de comprensión lectora. Se acabaron los textos aburridos; todas nuestras lecturas en español serán elegidas de la prensa actual, redes sociales, literatura o publicidad. ¡Después de nuestro curso podrás leer cualquier cosa escrita en español!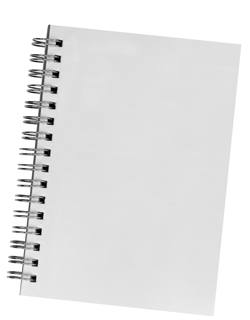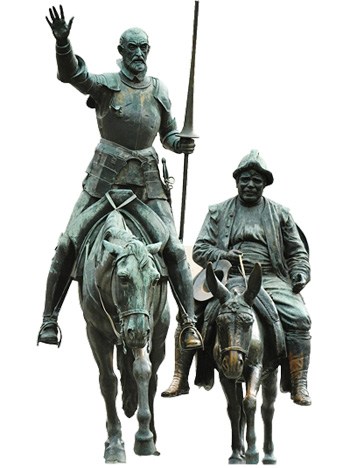 Optional: 4 hours per week of Practices Classes and Cultural Activities.
Have some tapas, visit a museum, enjoy a flamenco show, buy some shoes or a conversation in a coffee shop. All these situations are part of our practical classes and cultural activities. With the help of our teachers, you can successfully address real situations and learn much from them. In addition, our school will take you to beautiful places where you will learn all about the Spanish Culture: its food, its traditions, its History…
Opcional: 4 horas semanales de clases prácticas y actividades culturales
Ir de tapas, visitar un museo, disfrutar de un espectáculo de flamenco, comprar unos zapatos o charlar en una cafetería. Todas estas situaciones forman parte de nuestras clases prácticas y actividades culturales. Con la ayuda de nuestros profesores, podrás abordar situaciones reales con éxito y aprender mucho de ellas. Además, para aprender la auténtica cultura española, Academia Dimar te llevará a emblemáticos rincones de Madrid donde disfrutar de nuestra comida, tradiciones e historia.
Spanish for chinese speakers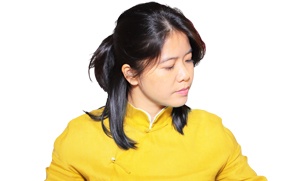 La comunidad china ve en España algo más que un país para hacer negocios. La pujante clase media china ha elegido nuestro país como un lugar seguro y sostenible donde establecer sus empresas y formar a sus hijos ¿No hablas nuestro idioma? En un plazo mucho menor de lo que imaginas serás capaz de hacerlo.